Thursday, May 24 - Sunday, May 27, 2018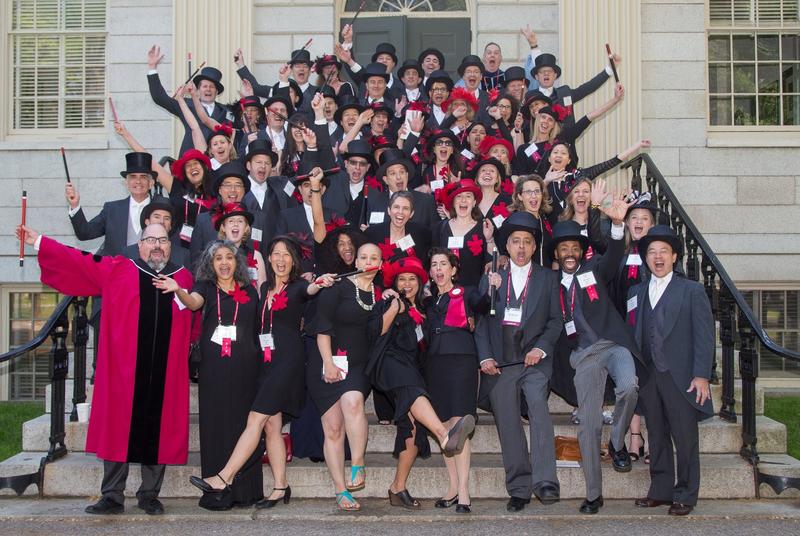 Thank you to those who attended the 25th!
1. Check the Who's Coming list to see who attended.
2. Sign up for the Class Facebook page.
3. Check out the amazing classmate panels.
4. Have a question about the Red Book? Contact the Class Reports Office.
See you at the 30th!
Your 25th Reunion Chairs,
This is Our Class. This is Our Harvard.